Aisthesis - Film og filosofi: "Vertigo"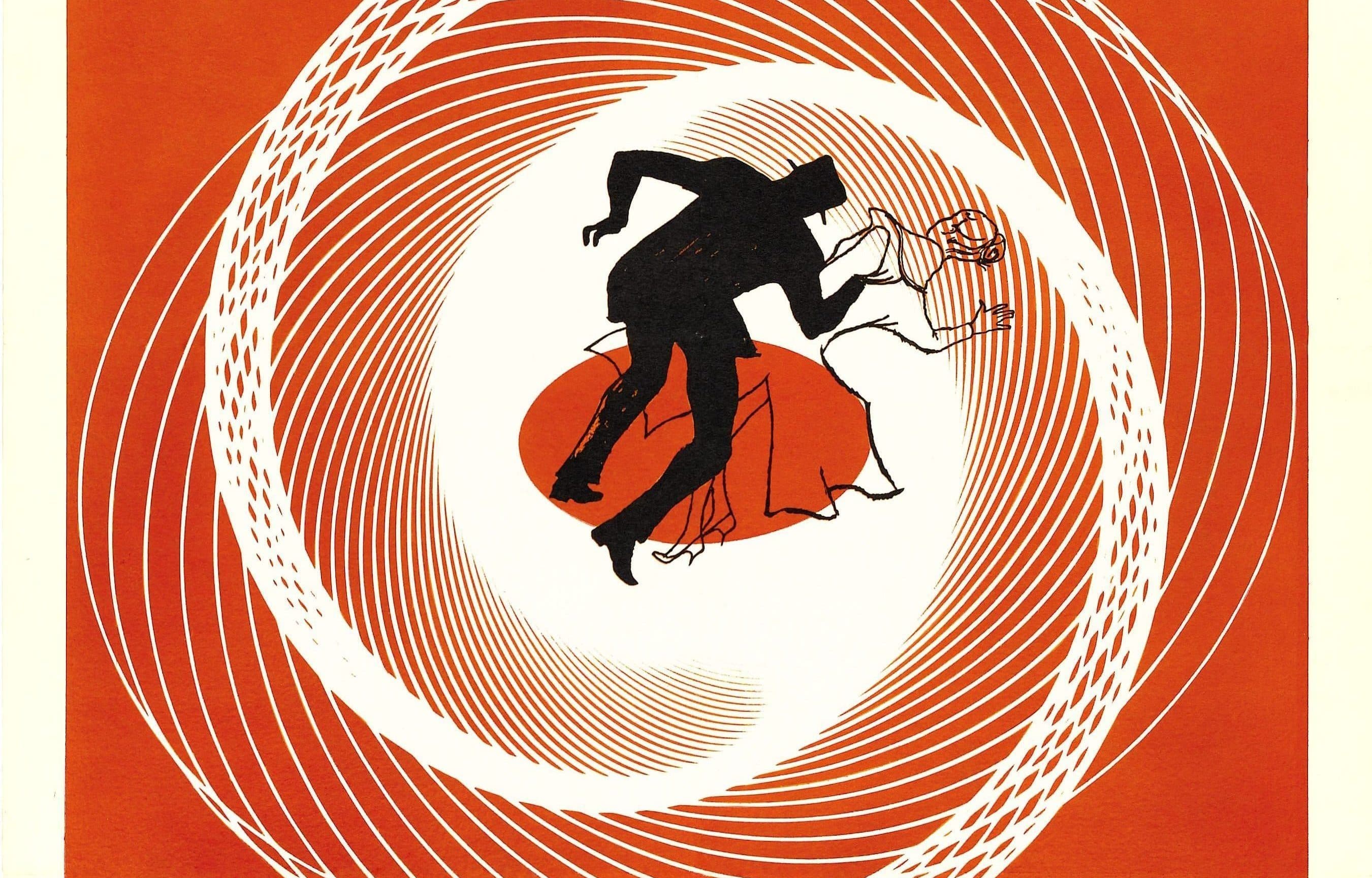 Onsdag 6. september inviterer vi igjen til Aisthesis - film og filosofi på Cinemateket, denne gangen i samarbeid med Estetisk seminar ved Universitetet i Oslo. Robert Pippin, Evelyn Stefansson Nef Distinguished Service Professor ved University of Chicago, kommer for å diskutere filosofiske implikasjoner av uvitenhet i Alfred Hitchcocks Vertigo (1958) og hvorledes denne uvitenheten er relevant for vår forståelse av senmoderne samfunn. Foredraget vil bli holdt på engelsk og vil vare i underkant av en time. Vertigo vil bli fremvist på 35mm.
Tid: 6. september 2017, kl. 18.15-22 Sted: Cinemateket Film: Vertigo
Foredragsholder: Robert Pippin, Evelyn Stefansson Nef Distinguished Service Professor ved University of Chicago ______________________________________________ Vertigo (1958), 127min I Vertigo kobles Hitchcocks tematiske besettelser med en stadig mer utviklet teknisk oppfinnsomhet. Vertigo betyr svimmelhet – og her hypnotiseres tilskueren inn i svimmelheten. Filmens hovedperson Scottie lider av høydeskrekk. Av den grunn blir han stående ubehjelpelig da kvinnen i hans liv ramler ned fra et klokketårn. Scotties dilemma er at han ikke kan glemme henne, og forsøker å gjenskape henne i den neste kvinnen han møter. Men samtidig er han fanget i et større nett, offer for et kynisk bedrageri og en utspekulert plan.
Om foredraget: In almost all of Hitchcock's films, people have a great deal of trouble understanding each other. The human condition, as he seems to understand it, is one where self-knowledge and reliable understanding of others seem extremely difficult because of the distortions caused by desire, deceit, self-deceit, wishful thinking, and simple ignorance. The most famous manifestations of this are the many films in which the wrong person is blamed for or suspected of something. The central problem at issue could be called the struggle for mutual interpretability. In his masterpiece, Vertigo, this situation of general unknowingness is extreme, and the consequences more catastrophic than in any of his other films. I explore here the philosophical presuppositions and implications of this depiction, showing several scenes as a way of exploring why he seems to think we are in such a situation and why he thinks it becomes ever more difficult in late modern, advanced societies.
Robert B. Pippin er Evelyn Stefansson Nef Distinguished Service Professor ved University of Chicago. Pippin er anerkjent som en verdensledende forsker innen felt som post-kan- tiansk filosofi, filosofisk estetikk og filmfilosofi. Blant hans innholdsrike forfatterskap kan nevnes «Fatalism in American Film Noir: Some Cinematic Philosophy» (2012) og «After the Beautiful: Hegel and the Philosophy of Pictorial Modernism» (2013). For øyeblikket er Pippin aktuell med boken «The Philosophical Hitchcock: Vertigo and the Anxieties of Unknowingness (2017)». ______________________________________________
50 kr med medlemskap. 80 kr uten medlemskap. Studenter får billett til medlemspris.
Aisthesis er et konsept med fokus på møtet mellom film og filosofi, og arrangeres i samarbeid med studenttidsskriftet Filosofisk supplement.